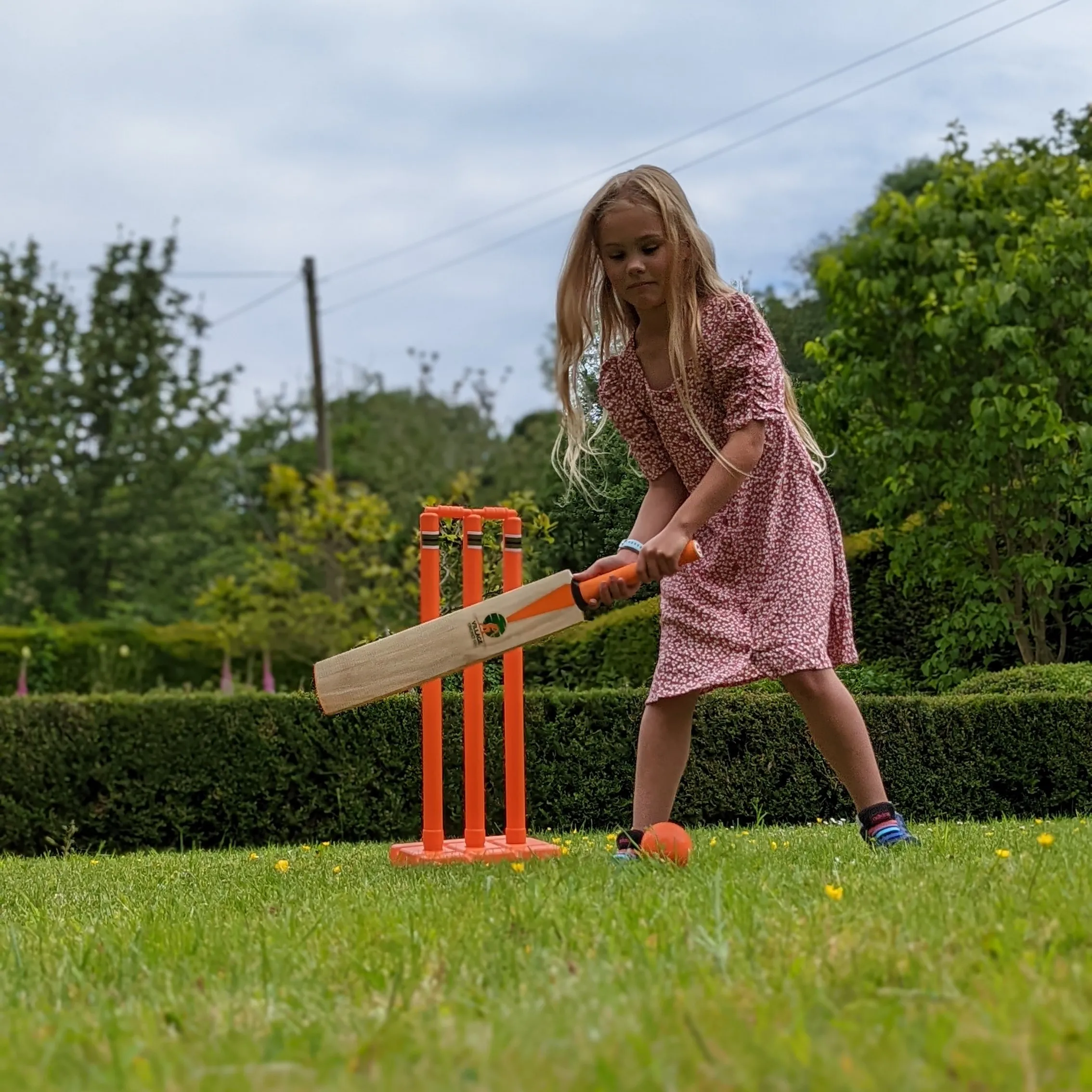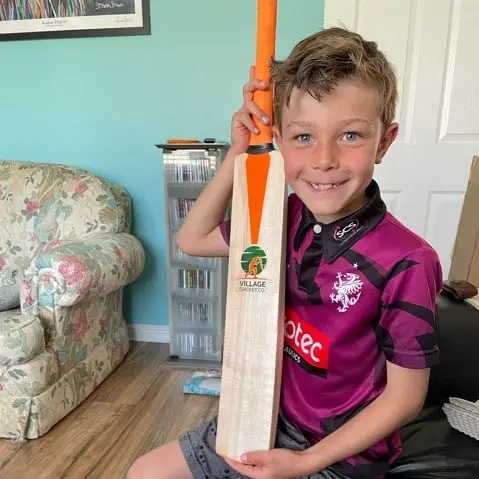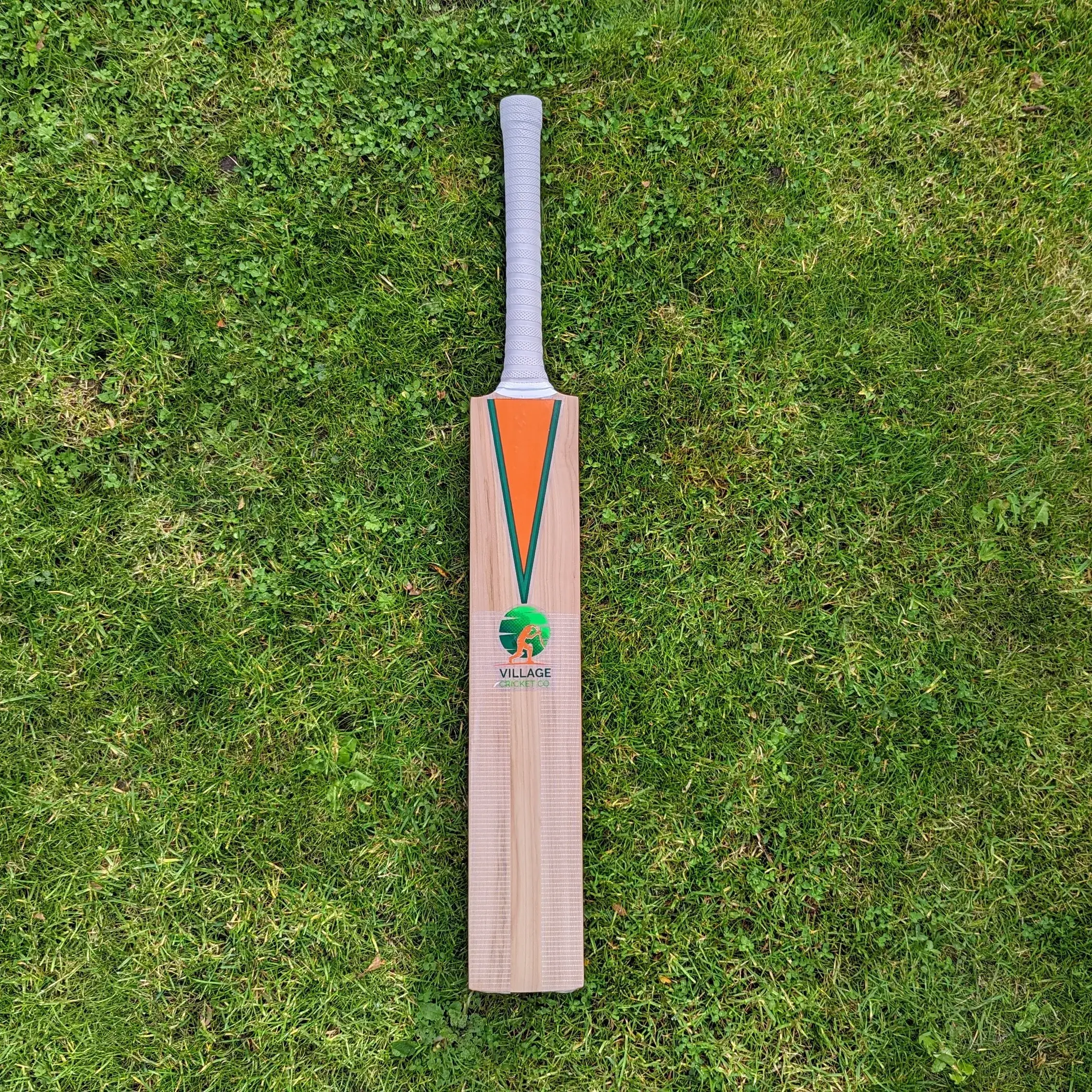 Looking for the best cheap size 3 kids cricket bat?
You've just found the best, cheap ready-to-play cricket bat
Cheap Kids Cricket Bat Information
Just £47 £42
Use code "CCB10" for 10% off
Ready to play
FREE bat case
Cheap Cricket Bat Reviews
Rated 4.7 stars by over 800+ batters!
Buy your Cheap Size 3 Now
Cheap Size 3 Kids Cricket Bat Description
At Village Cricket Co. our mission is to make cricket more accessible and bring enjoyment to more kids to get them to take up the sport and love it like we did when we were younger.
We opt out of fancy branding, sponsoring players, or creating multiple versions of the same bat to keep our costs down, so we can pass them on to you.
Our junior cricket bats have been designed to help kids get their own bat and start hitting boundaries in no time. It comes ready to play (no knocking in required) so you don't need to worry (or pay more) for that.
Our Cricket Bat Highlights
All our products come with a

full year's warranty

, so if anything is to happen to your cricket bat then we will replace it free of charge.

No knocking-in your new cricket bat!

We've done it for you, don't spend hours of your life annoying everyone banging your bat with a mallet to knock it in. Or worse, pay over the odds for other brands to do it for you.

All of our bats are made from grade G1+ Kashmir Willow. We spent two years testing different types of willow and found this perfect for low-cost cricket bats.
Treat your child to a new bat