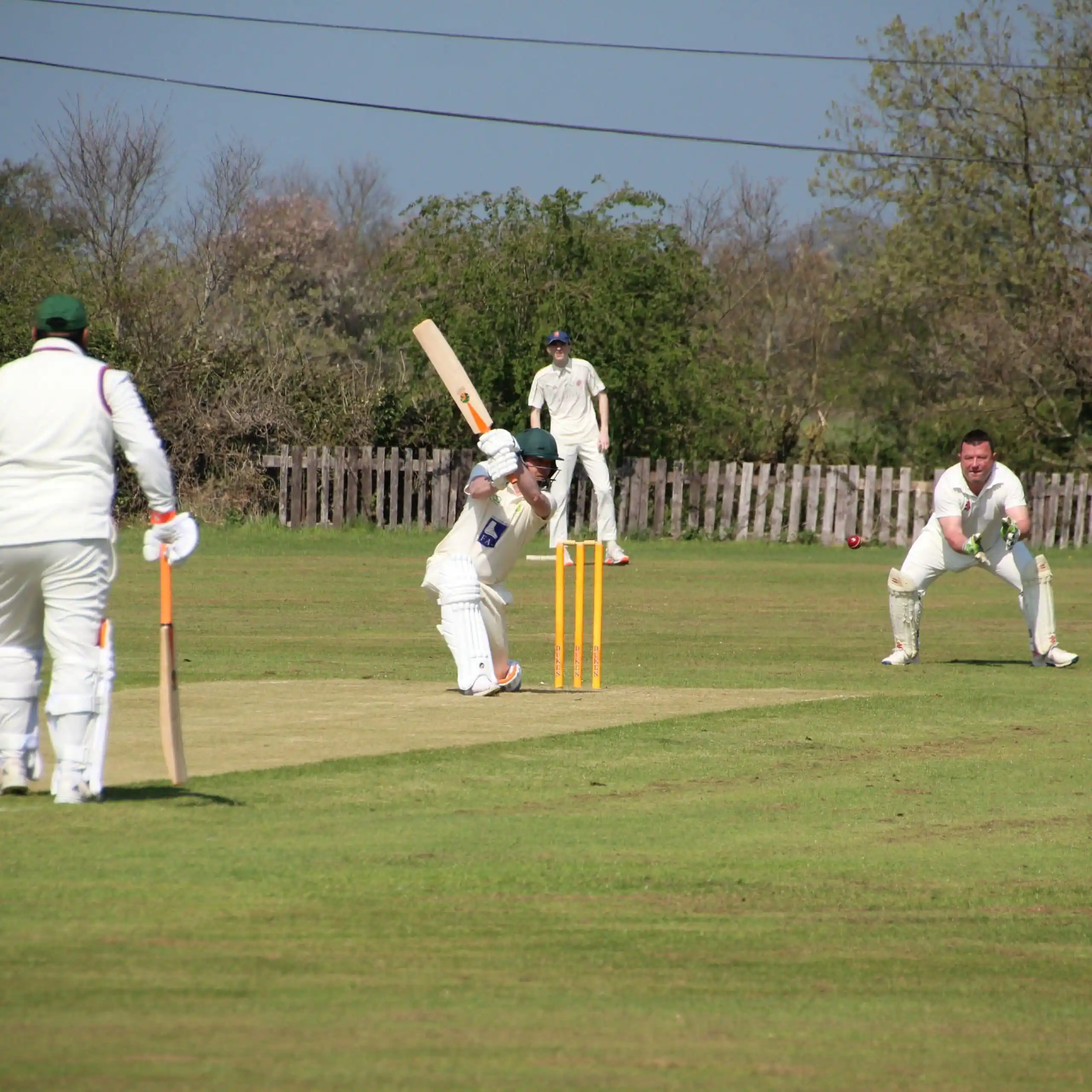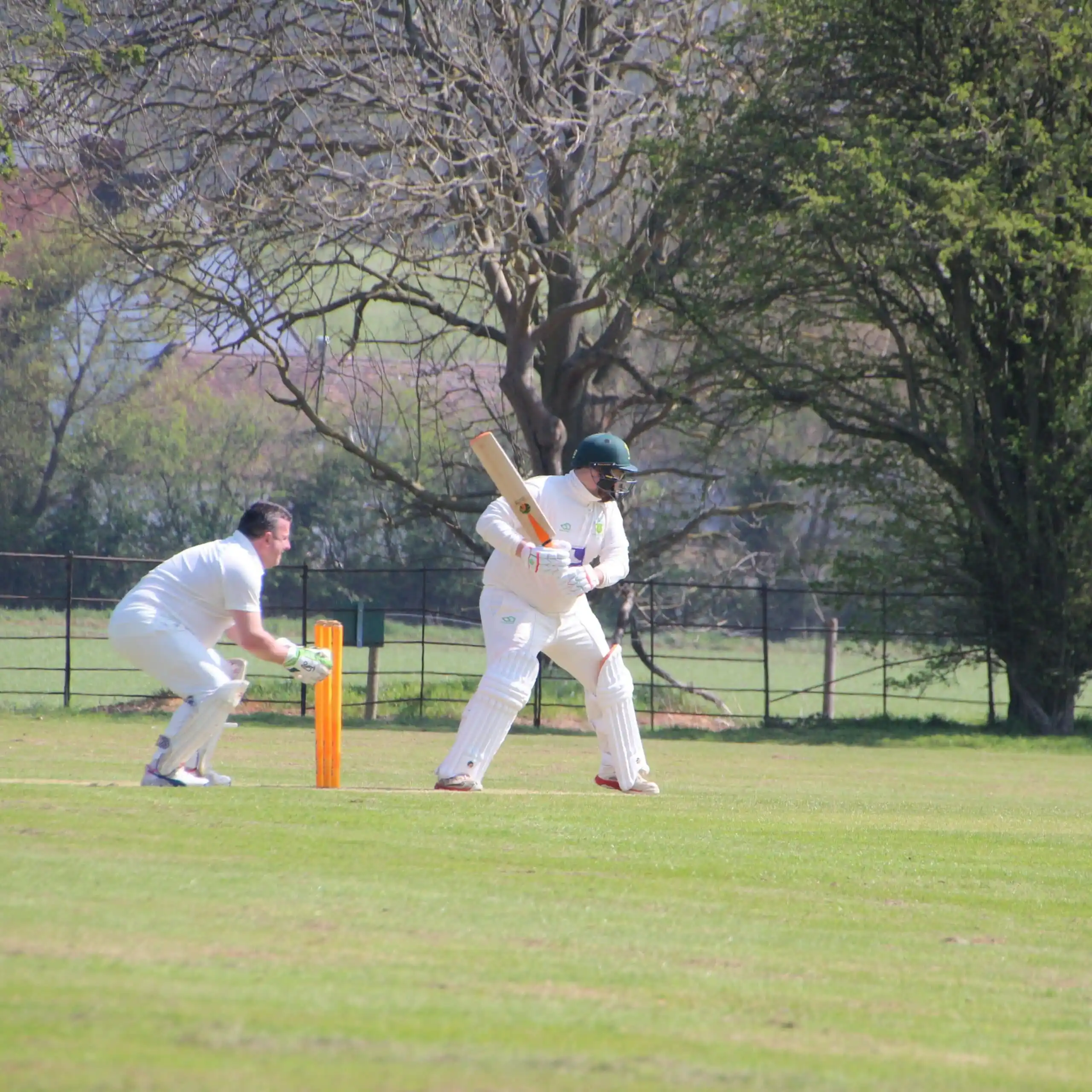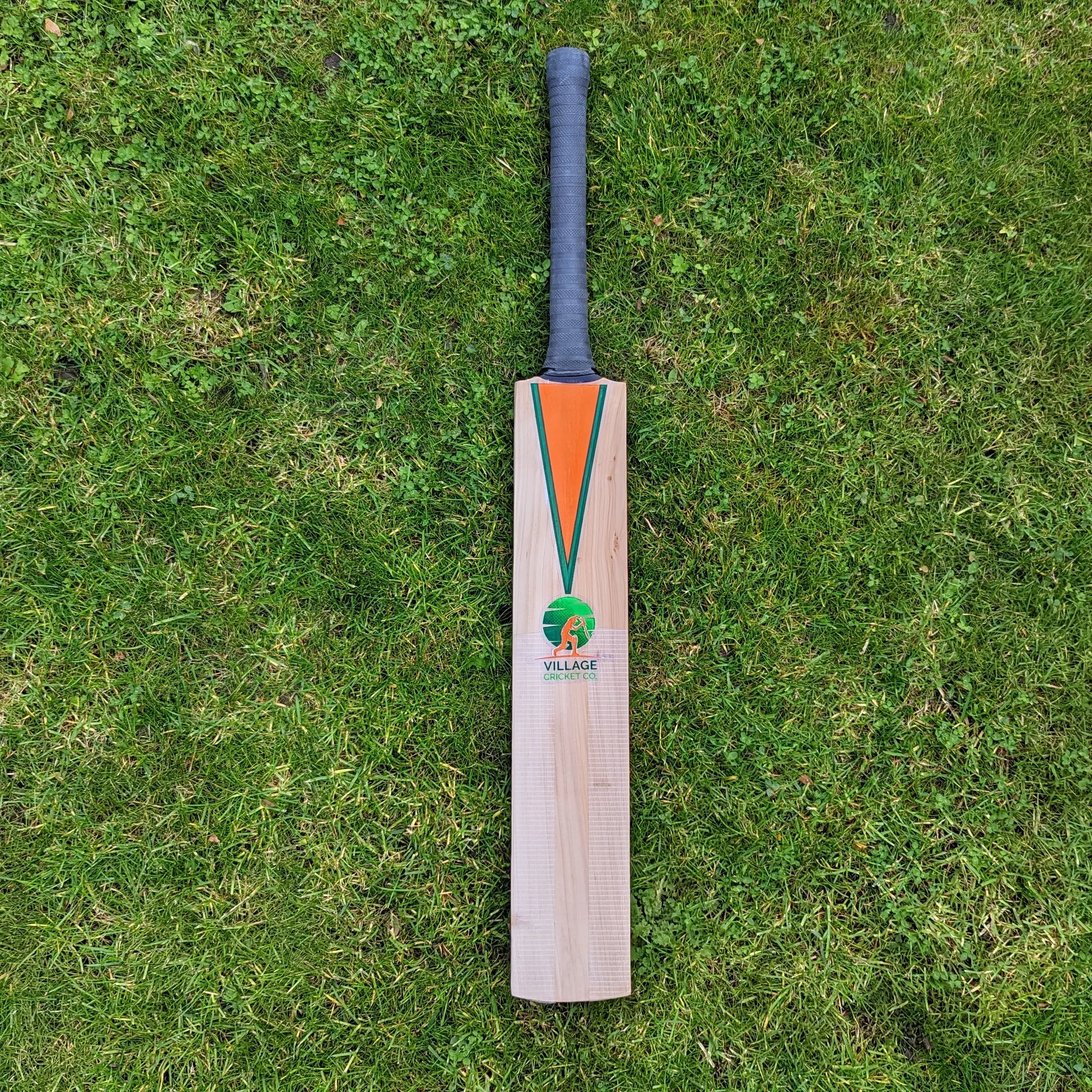 Looking for the best cheap long handle cricket bat?
You've just found the best, cheap ready-to-play cricket bat
Cheap Long Handle Cricket Bat Information
Just £97 £87
Use code "CCB10" for 10% off
Ready to play
Weight: 2lb 9oz
FREE bat case
Cheap Long Handle Cricket Bat Reviews
Rated 4.7 stars by over 800+ batters!
Buy Long Handle Now
Cheap Long Handle Cricket Bat Description
Find the gaps, even if that is through the slips. The Long Handle Village Cricket Bat has been built to last and keep hitting those boundaries in picturesque (or not so pretty) village cricket grounds for years to come. It really is the perfect bat for club cricketers.
We opted out of the fancy branding and we don't make you choose between multiple different weights, shapes or styles. It's a 2lb 9oz cricket bat that if you middle it, it flies. We have even pre-knocked it in for you so you don't need to worry (or pay more) for that.
There are a few key factors that make a great cricket bat:
Quality of the wood: A good cricket bat is made from high-quality willow wood.
Weight: The weight of the bat should be well-balanced and appropriate for the player's style and ability. We've gone with 2lb 9oz to keep it simple!
Pick-up: The pick-up of a bat refers to how easy it is to wield. A bat with a good pick-up will feel lighter and more balanced in the hands, making it easier to control. Our cricket bat picks up brilliantly.
Durability: A good cricket bat should be able to withstand the rigors of constant use without breaking or losing its shape.
Sweet spot: The sweet spot is the area of the cricket bat that is most effective for making contact with the ball. A bat with a large sweet spot is generally considered to be better because it allows the player to hit the ball harder and farther. Our sweet spot is huge!
Our Long Handle Cricket Bat Highlights
All our products come with a

full year's warranty

, so if anything is to happen to your cricket bat then we will replace it free of charge.

No knocking-in your new cricket bat!

We've done it for you, don't spend hours of your life annoying everyone banging your bat with a mallet to knock it in. Or worse, pay over the odds for other brands to do it for you.

All of our bats are made from grade G1+ Kashmir Willow. We spent two years testing different types of willow and found this perfect for low-cost cricket bats.
Buy Now